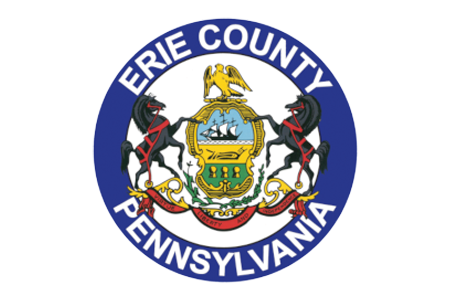 Workforce and Economic Development
Cross-Operational Review

Customized Interviews

Market Research
Data Analysis
Strategy Formulation
The Erie Conference on Community Development (ECCD) and the Erie Metropolitan Planning Organization (EMPO) were looking to determine potential coordination opportunities among the three transportation authorities in Erie County, Pennsylvania: Erie- Western Pennsylvania Port Authority, Erie Municipal Airport Authority, and Erie Metropolitan Transit Authority. The ECCD and EMPO wanted to more effectively manage and utilize public transportation assets to enhance economic development, improve public service delivery, reduce operating costs, and optimize revenues.
The Hill Group conducted an operational analysis within each authority to identify potential complementary services, operational redundancies, and opportunities for synergies. The consulting team conducted operational interviews with regional stakeholders, department managers, and supervisors at each authority for the analysis. The Hill Group identified the following eight functional areas for potential coordination:
Marketing

Finance

Operations

Public Safety

Grants Management

Lobbying

Planning

Legal

The Hill Group study ultimately provided cross-coordination opportunities that positioned Erie County's transportation authorities for success measured in cost savings, improved efficiencies, and enhanced effectiveness.

Our consultants created a scale that identified areas of minimal to significant coordination potential and used a scorecard evaluation matrix to determine the appropriateness and benefit of each coordination option. The scorecard provided our clients with a dynamic decision-making tool that could be adjusted based on changing needs, values, and preferences.